News & Events
Keep up to date with the latest news and information about watches and clocks. The Clockmaker will also post information here about additions to product lines, new and vintage watches that become available for sale, community events as well as other timely information.
Yes, please sign me up to receive enews updates from The Clockmaker!
---
Fall back time change, Sunday, November 5th, 2017
Posted On: Sunday, November 5, 2017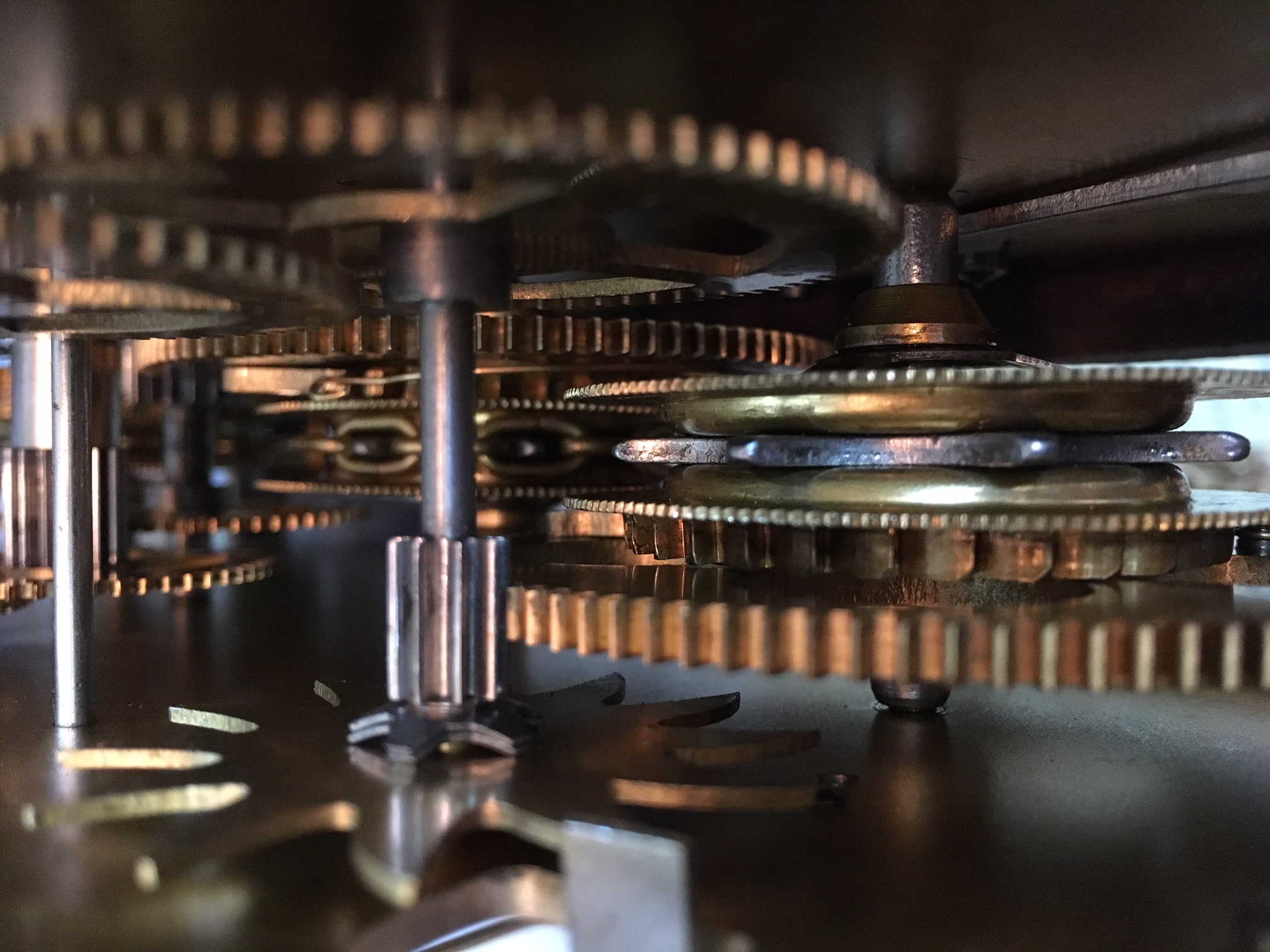 Don't forget - clocks go back an hour this Sunday!
Customer Testimonial
I have had nothing but exceptional service from John. He has been trusted with repairing and restoring several watches and clocks that are treasured by my family. My husband is a vintage watch collector and trusts only John to repair his timepieces. He has sent several other collectors to John with positive feedback. In summary I would highly recommend John for your clock and watch repair. He is friendly and genuine. He is very talented at his trade. You will get an honest and respectful opinion from a man with passion for his work.

- Danielle McHardy