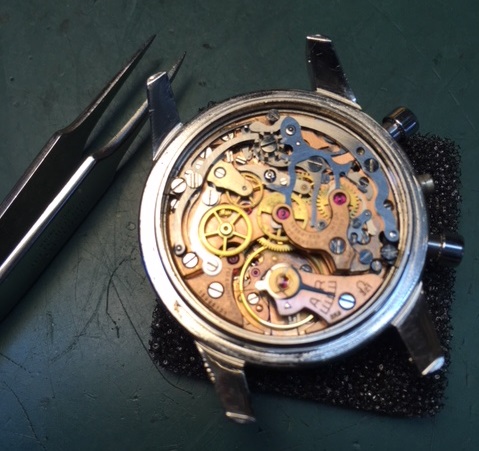 ---
---
Watches
From antique family heirlooms passed down through the generations to more modern quartz movement watches that have been bought as gifts to mark special occasions, the Clockmaker has all your timepiece needs.
For over for over 35 years, the Clockmaker has been selling, servicing, repairing and restoring watches.
They also service and repair vintage and modern watches including brands like:
Cartier
Certina
Elgin
Jaeger-LeCoultre
Longines
Mido
Movado
Omega
Patek-Philippe
Rolex
Tag Heuer
Tissot
Tudor
Waltham
Zenith
Get in touch with us with any questions regarding the current makes and models of watches available for sale.
Customer Testimonial
I went in to Mr. Bouwman's shop to look at and discuss Hamilton watches. While there he took the time to answer my questions in a way that only someone in the business, and with the years of experience could do. You're not going to find that level of knowledge from someone behind the counter of a department store! I highly recommend him, and yes, I did end up purchasing a watch and I'm very happy with it.
- Gord W.