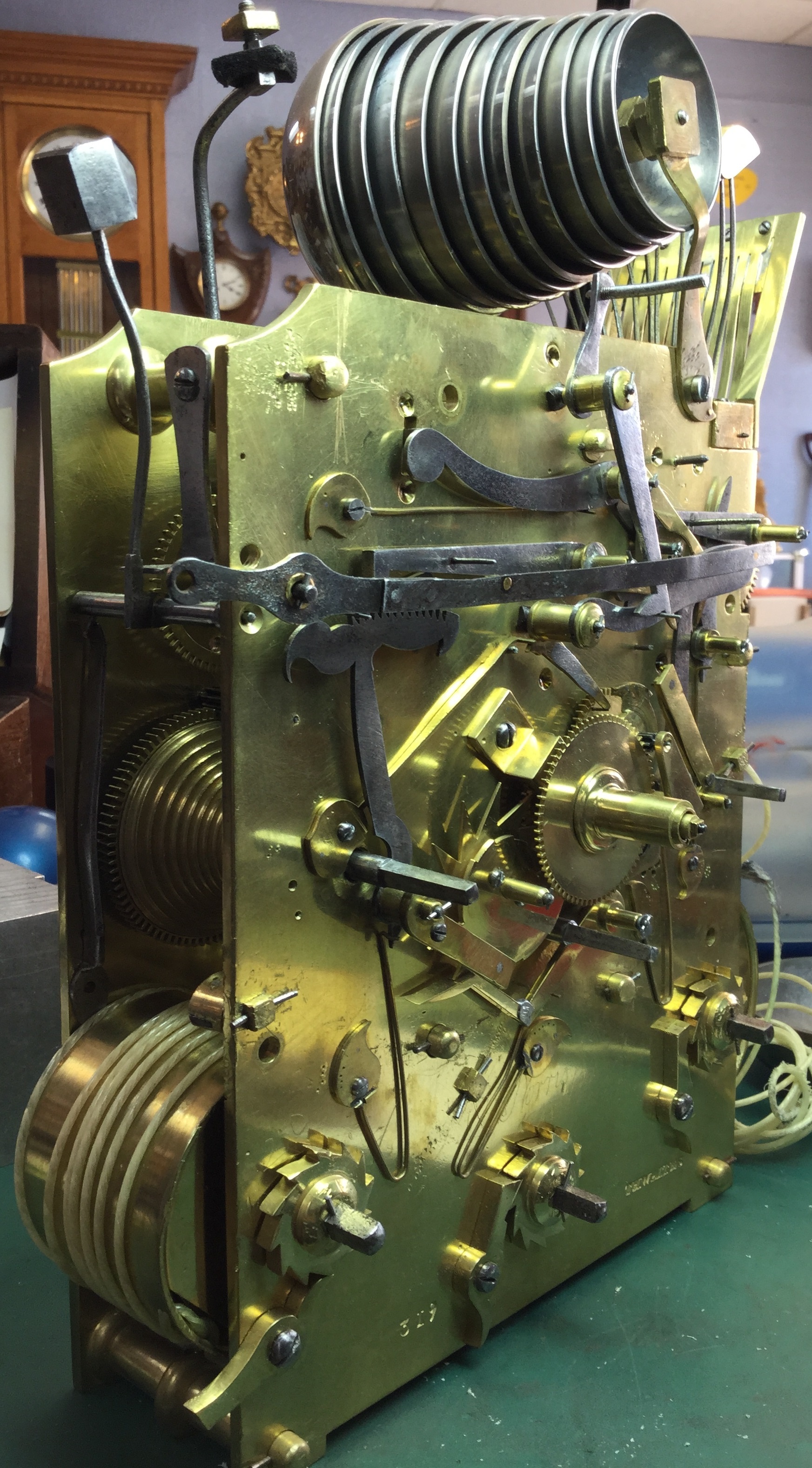 ---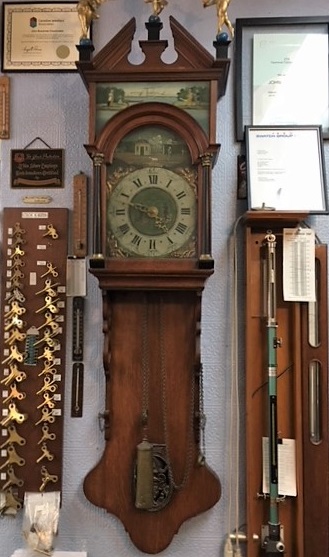 ---
About Our Clocks
Clocks are so much more than an instrument we use to measure time. They are pieces of art hung and placed throughout our homes and offices. They adorn mantelpieces. They are family heirlooms. They are sentimental objects that are part of our everyday lives.
The Clockmaker sells, services, repairs and restores clocks from around the world and from different periods. Clocks that we service include:
alarm clocks
American antique clocks
Austrian antique clocks
bracket clocks
chime clocks
chronometer
cuckoo clocks
Danish antique clocks – Bornholm clocks, Mora clocks
English tall case clocks
floor clocks
French antique clocks – Comtoise clocks (Morbier Paris clocks or Morez clocks)
Fusee clocks (single, double, triple)
German antique clocks
grandfather clocks - longcase clock, tall-case clock, floor clock
Irish tall case clocks
mantel clocks
motion clocks
musical quartz clocks
Scottish tall case clocks
ships bell clocks
spring driven
Swiss antique clocks
wall clocks
wall regulators (one weight, two weight, three weight, and spring driven)
wooden geared clocks
Click here to see what new, vintage and antique clocks are available for sale.
Customer Testimonial
I've used him twice without any issues. He fixed my wife's watch which was ruined by accidentally dropping it in water. He repaired it within a reasonable amount of time (about 2 weeks) and it has worked perfectly since. I also use him to replace batteries in our expensive watches since I don't trust a kid at a department store watch shop with a high end watch. John is very knowledgeable about watches and clocks.

- Online review: heyjohnston